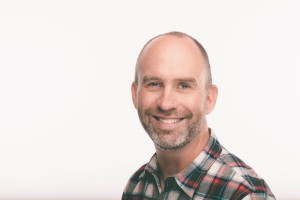 Chris is a pastor, speaker, author and ministry consultant with The Unstuck Group. Most recently, he was the Pastor Of Ministries at Cross Point Church in Nashville, Tennessee, where he oversaw and helped guide small groups and global and local good across five campuses.
Before coming to Cross Point in 2009, Chris was on staff at Seacoast Church in Charleston, South Carolina, for fifteen years, serving as a worship arts pastor, campus pastor and on the directional leadership team. Both Cross Point and Seacoast have been recognized as two of the fastest growing churches in the United States. Chris is passionate about helping people find their next steps toward God within the context of community.
His first book, Small Groups For The Rest Of Us: How to Design Your Small Groups System to Reach the Fringes, will be released by Thomas Nelson on September 29, 2015.